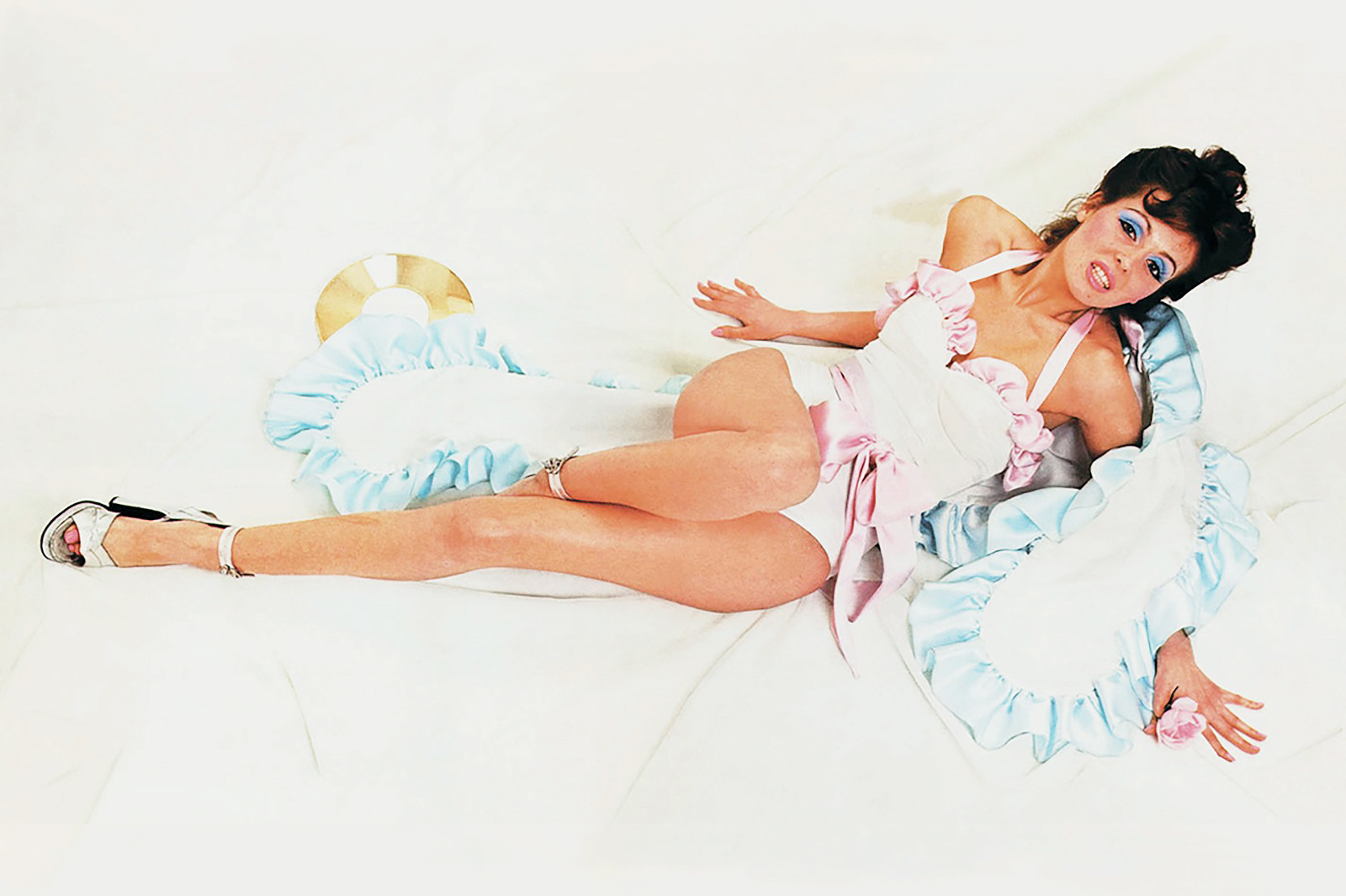 INSPIRED AMATEURISM
Could 'back-to-basics' be a road map for magazines to win back their readers?
In his interview for the third issue of 200%, Bryan Ferry, describes how "the edginess of the early Roxy Music album covers came from the fact that it was sort of 'inspired amateurism' … I wasn't a photographer, I wasn't strictly speaking a designer. I had an art school training and I had a great education in arts, but I wasn't really a graphic designer. We just threw ourselves into it and it came out looking a little bit different from anything else at the time because we weren't professionals. Sometimes you just do things which people who are fully trained to do wouldn't normally do."
Originality above technique
This 'inspired amateurism' resulted in an image of a reclining model in a seductive 1950s pin-up pose on the cover of their debut album, Roxy Music, and was also evident in their early music. The members of the band weren't properly trained musicians, but originality seemed more important than technique. Being inspired by popular culture and fine art, they presented some innovative and funny ideas for the format of pop music. The opening song of the album, Re-Make/Re-Model, uses a car number plate (CPL5938) as a chorus. In the middle of the song we hear all the Roxy musicians taking solo turns, partly making fun of the self-indulgence of progressive rock and part as a tribute to the Bonzo Dog Doo Dah Band song Jazz (Delicious Hot, Disgusting Cold). The entire album is an uncommon mixture of music genres, throwaway lines and slogan-like lyrics, futuristic sonic elements blended with retro elements. Roxy Music performed their music with a tremendous level of energy, joy and, above all, a youthful lack of inhibition.
Stultify creativity
Any young and ambitious artist full of wild ideas takes a youthful lack of inhibition for granted. But with age and experience comes responsibility and the need to forge a career, and this could, and often does, inhibit the carefree spirit of youth and stultify creativity. There are a number of pressures which force the artist in this direction: the financial interests of record companies or gallery owners, investors, or the expectations of fans. The artist notices that his most recent exhibitions or albums were not received with the same enthusiasm and positive reviews as before: critics remark that the work is not as good as it used to be. It's inevitable that feelings of doubt start to take hold. But doubts and insecurities are not necessarily a bad thing in relationship to creativity. In fact they are recommended ingredients in the complicated recipe for creating important, groundbreaking work.
Intense introspection
The successful artist starts asking himself questions like "Am I losing my touch? Am I doing something differently and wrongly?" So begins a period on intense introspection: "what is it that made my work so special, so outstanding?" These questions are part of the process of an artist trying to define his own specific quality or search for his authenticity. These are issues that a young, inexperienced artist has yet to face. Youth is perhaps naively ideal, but energetically passionate and brutally honest about such ideals. But when youth and exuberance are lost, is it possible to reconnect with the energy that then produced such vibrant work?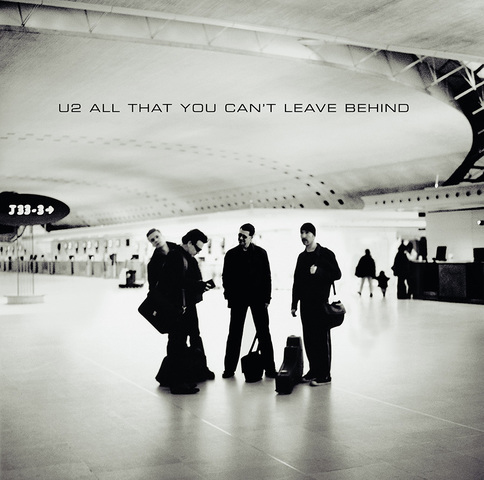 Back-to-basics
Yes, it is! U2 did that. The group's widely praised album Achtung Baby was followed up by the albums Zooropa and Pop, which stepped out of the familiar rock & roll arena and experimented with electronics and even flirted with trip hop elements in their  music. These albums were not a big creative success and so, with their album All That You Can't Leave Behind, U2 went 'back-to-basics'. This album returned to the group's rock and roll roots – songs with strong melodies. Often we see that 'back-to-basics' is the road map in helping artists realise what they're good at.
Ingenuity on a shoe string
Creative magazines could also benefit from this kind of  'back-to-basics' approach. Many of us at school, university or art college have contributed in some form or another to the institution's newspaper or magazine. Often ideas introduced by students were crazy, idealistic and naive, but they also often created a fresh and dynamic perspective. The execution of those ideas might not have been professional because of lack of funds or simply professional experience, but these 'disadvantages' also had an up-side: they forced people to be creative. They proved that ingenuity could be done on a shoe string.
Something more nutritious
Publishers have folded magazines (Details, Glamour to name a few), as advertising revenues are under pressure, magazines sales declining or they want to focus on the magazine's online efforts. One of the reasons for falling sales could be that readers are fed up with superficiality and in these uncertain times are turning to analyse their own values and priorities. Of course they still want a magazine that will entertain, but they want their entertainment to be informative – to have some depth and insight. In food terms they are turning off the double whammy burger and discovering something more nutritious.
Hungry enthusiasm
It seems a good time for magazine editors to take stock of this new reality, to ask themselves what the added value of their title is, and to regain the inspiration and excitement of their first issues. Often what made this first issues stand out was that they were different: they set a trend rather than followed a trend. There is nothing wrong with professionalism – but professionalism on its own can be slickly superficial. However, harness that professionalism – the skills gained through experience – with the excited, hungry enthusiasm of the amateur, and you have a recipe for success and a magazine that beats the odds and wins back its audience. 'Inspired amateurism' might be a solution.